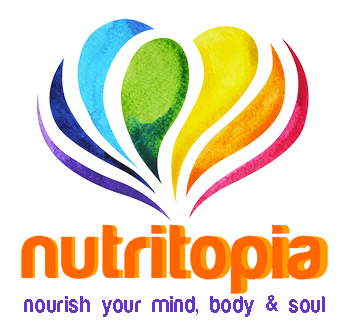 "To become everything one is capable of becoming."
-Abraham Maslow 1987
nutritopia takes self-care to the next level, diving more deeply into a broad array of techniques aimed at teaching individuals exactly how they can reach their potential in terms of overall wellness
From Parenting to Nutrition to Yoga to Meditation to Relationships to Creativity, we'll cover each and every aspect of self-care and understanding to help you reach your peak physical and mental strength, calm and clarity.

Once you arrive in nutritopia, you'll immediately know you're in a special place. You'll take off your shoes, turn off your phone, get comfortable sitting on your very own yogibo (you'll see) and learn to turn off your head by being mindful of your body and your self. Then you'll find that, in fact, you are enough and you have been all along, that you've already done, said and felt everything necessary for a moment and there will be peace. And we'll teach you how to find it again later!
Graduates of our previous nutritopia and "Sisters for the Soul" Programs: YES! We've heard you! Our move is complete, the studio is gorgeous, our instructors are phenomenal. You'll finally get your wish when our multilevel program "passport to nutritopia" launches in September 2018. We know that feels like a long time from now so in the meantime we'll give you a taste of what's to come with our Spring and Summer Workshops. 
nutritopia specializes in providing unique group programming utilizing experienced instructors who will take the time to personally greet you and give you a wonderful experience. You will feel welcomed, cared for, and valued. Our instructors set the maximum number of participants for each group based on that groups topic and what number of participants she or he feels is best and we'll let you know that number so you can have a better idea of what to expect. 
Check this space for new workshops every week.  
Our programs are heavenly but have limited space so if you'd like to be amongst the first to know about upcoming workshops, programs and series, please let us know how we may contact you.  Also, if you have a question or comment or you would like to suggest a workshop topic, please let us know. Our best ideas come from you!
Thank you! We will contact you as soon as we can.