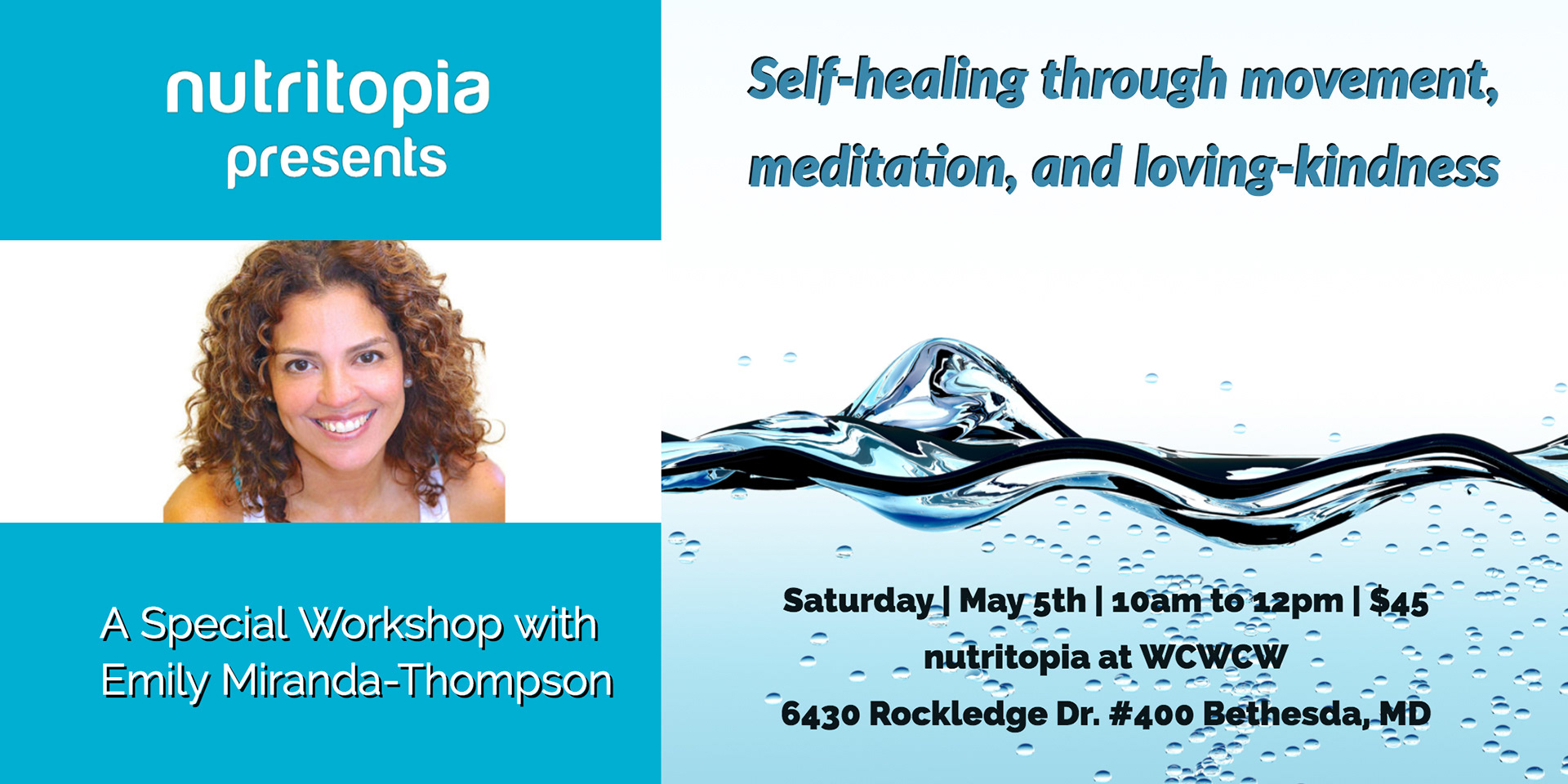 This workshop will provide the tools you need to ground yourself and re-connect with who you really are. You will experience and learn yoga poses and breathing techniques, and learn how to practice loving-kindness to start the journey to heal your mind, body and spirit. 
Once you experience the sense of peace these techniques offer, it will be easy to incorporate them into your daily lives. The practice ends with a guided meditation. The maximum number of participants will be 20-25.
No experience required but space is limited so register soon.